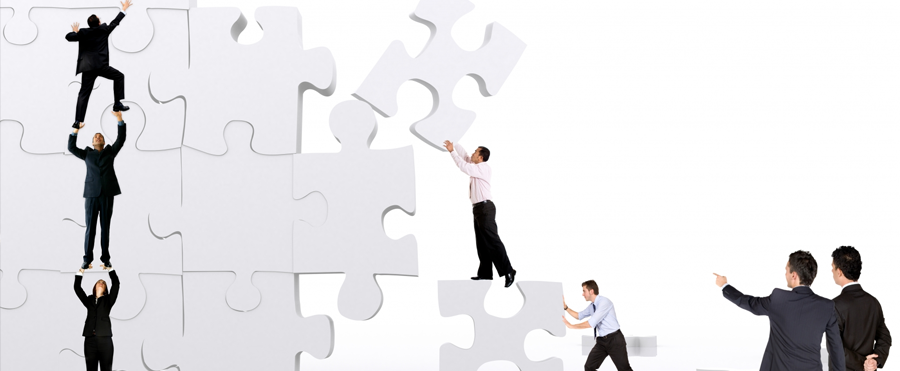 Acumen in Business
Everyday we read and hear in the media about someone who has become a very successful businessman or woman and how they have overcome all the problems associated with the recession and made great achievements in their business venture.
These people are usually highly self motivated with good organisational skills and decision making.
Business acumen can be described as knowing how a business works and what it takes to make it profitable and knowing when to grab the best opportunities.
Perhaps you have thought about starting a business or some other venture but feel that you lack the confidence, drive and decision making necessary to make it as successful as possible.
Other examples could be:
Expanding an existing business
Launching a new product
Buying over a business
Fast Track Hypnosis is ideal in helping a person get on the road to success by:
Increasing their confidence
Having more motivation
Goal Setting and achieving targets
Not procrastinating but meeting deadlines in plenty of time
Overcome fears of making the wrong decisions
Remaining calm under extreme work pressure
.
Getting a good nights sleep!
And much more !.
<>Successful people are the ones who have set career goals for themselves and stuck to them!>
Over the years I have helped many thousands of people to do just that and
Hypnosis the Fast Track way will help you discover the dynamic person within you!
Hypnotherapy Centres in Spain – Cabo Roig – Quesada – Benidorm